About us
3622 Toulouse St
New Orleans LA 70119
(504) 488-1509
Pieri Tile and Marble, the premier stone fabricator and installer in the New Orleans area, has been helping local New Orleanians with their tile, marble, granite and stone needs since the early 1970s. With a solid reputation as the best in the industry, the Pieri team is well respected by generations of homeowners and contractors alike. We pride ourselves on delivering top quality materials, impeccable customer service and expert installation. Specializing in natural stone including marble, granite, limestone, calcite, travertine, onyx, quartz and more in our large selection of first quality slabs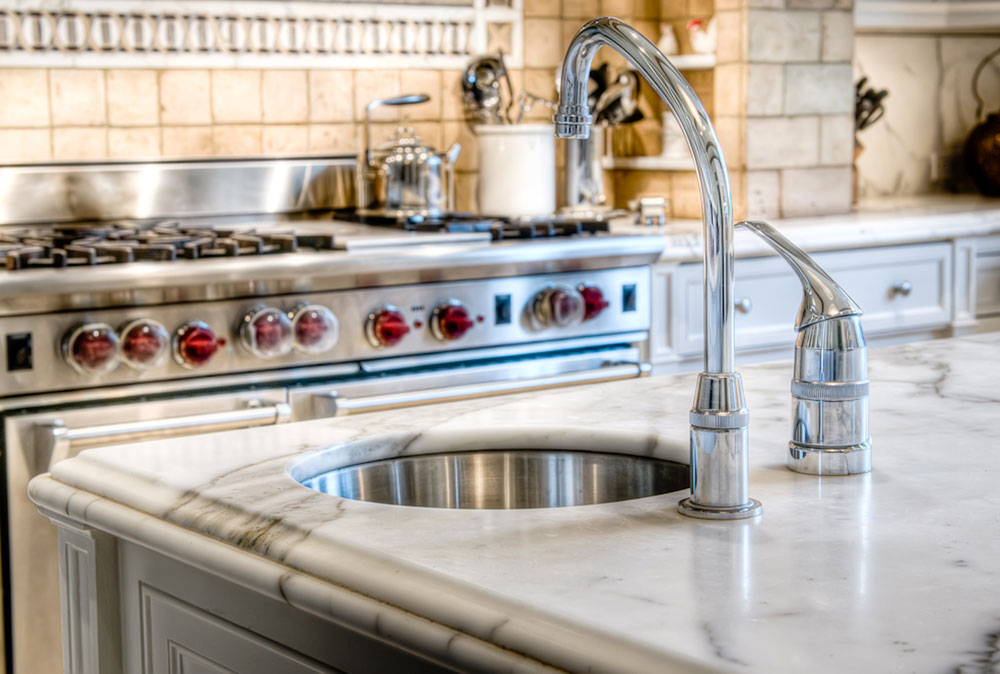 FREQUENTLY ASKED QUESTIONS
---
1
HOW DO I CARE FOR MY COUNTERTOPS?
For natural stone you can use any product safe for natural stone, we sell a Dupont cleaner called Revitalizer that is safe to use on all natural stone. We recommend that you seal your natural stone countertops with a water based sealer. Always clean up spills when they occur, pat with towel or napkin. Do not use an acid based or bleach on natural stone.
2
DO YOU SELL REMANTS/CUT OFF?
Yes we sell remnants, you can view our remnants during our hours. It is helpful to come in with the dimensions you need, even a template of the pieces can help. If you can bring in the coffee table or small furniture piece with you.
3
HOW DO I GET AN ESTIMATE?
For countertops we can quote from drawings or plans, but if you do not have plans you can schedule an appointment to measure by calling or emailing us. For flooring we generally need to see the job site, please call or email to set us an appointment.
Honed is one of the many finishes for natural stone, which gives it a matte appearance. Material can also come polished (a glossy reflective finish), leathered (a texture of ridges you can feel with you hand).
5
DO YOU SELL SLAB MATERIAL? DO YOU HAVE A STONE YARD?
Yes we sell slab material and you can walk our stone yard during our hours
6
SHOULD I MAKE AN APPOINTMENT? DO I NEED A DESIGNER/ARCHITECT/CONTRACTOR TO VISIT THE SHOWROOM?
You do not need an appointment to view our showroom however appointments are recommended if you want undivided attention and design assistance. Our hours are Monday-Friday 8am-4pm. Designer/architects/contractors are always welcome but you do not need one to come view our showroom/warehouse.
7
DO YOU HAVE "IN STOCK" TILE?
All tiles need to be custom ordered, but most tiles have a 7-14 day lead times. You can view samples in the showroom. Samples can be ordered for your convenience while designing your space.